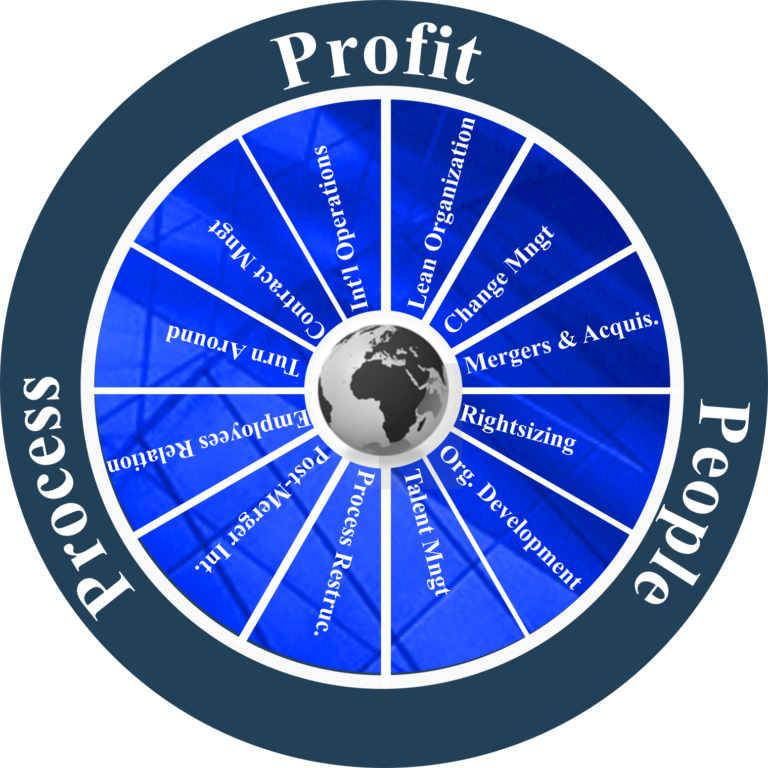 Fairfaber provides comprehensive HR management services to any size of business. Our ambition is to provide clients with innovative and reliable Human Resources management processes. We execute project management assignments and provide advisory services concerning all domains of organization management. We are proud to ensure long-term reliability, strict confidentiality and the highest ethics standards. We collaborate with corporate Head Office managing global off-shore structures.
You may send an email to info@fairfaber.com for more information about our HR Management services or contact our offices.
Fairfaber Strategy Papers
Fairfaber develops strategy papers devoted to critical issues of organization management. The papers are part of our commitment in providing business executives with analysis and  management thought to help them creating value for their organizations.


Our articles on the press